Concierge


Concierge
Full concierge service
The philosophy behind having a 24/7 concierge, parking valet and other hospitality features is that we understand the details that can make an evening perfect. No matter what you might need, even at the last minute, and at any hour. We are here to help.

Event Room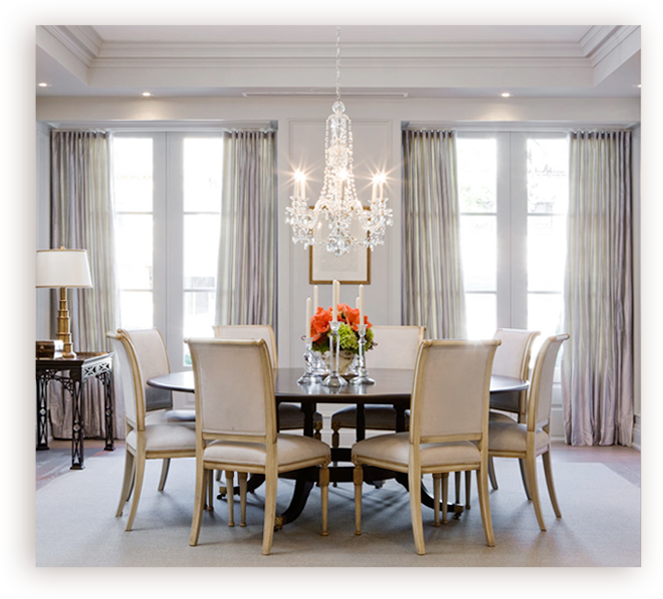 Event Room
Entertaining made easy
Host a grand dinner party in the regal dining room, which has an adjacent catering kitchen for easy entertaining.

Lounge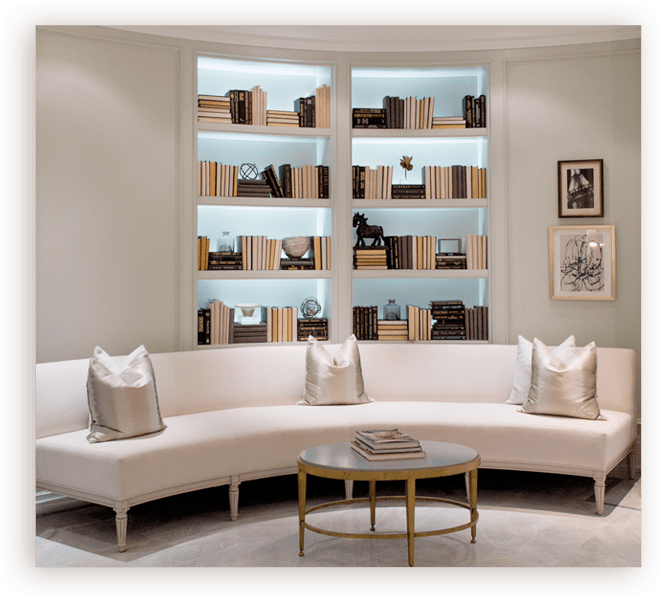 Lounge
Just like a private mansion
Start out on the terrace on a summer evening with a toast of champagne. After dinner, invite your guests to retire to the large living room for a cognac. The limited number of homes in 128 Hazelton makes the whole building feel like your private mansion.

Fitness Room


Fitness Room
Ready when you are
Think of it like a ship, beautifully appointed and completely self-contained. There isn't a detail that has been overlooked. Your fitness retreat is quiet and waiting anytime of day, like an in-home, personal gym.

Backyard Garden with Dining Area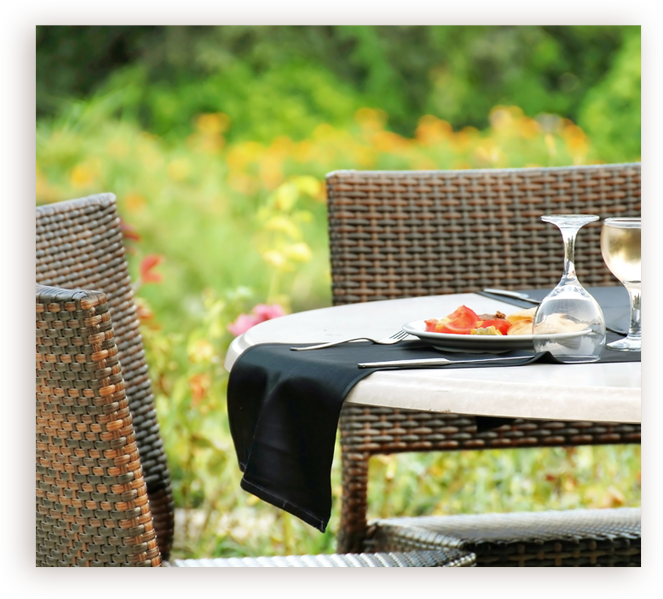 Backyard Garden with Dining Area
A special hideaway
The garden is an instrument of grace, and it is for this reason that we carved out an expanse of private outdoor space for 128 Hazelton, a place hidden from the street, where you can go for that quiet moment on your own or with guests.